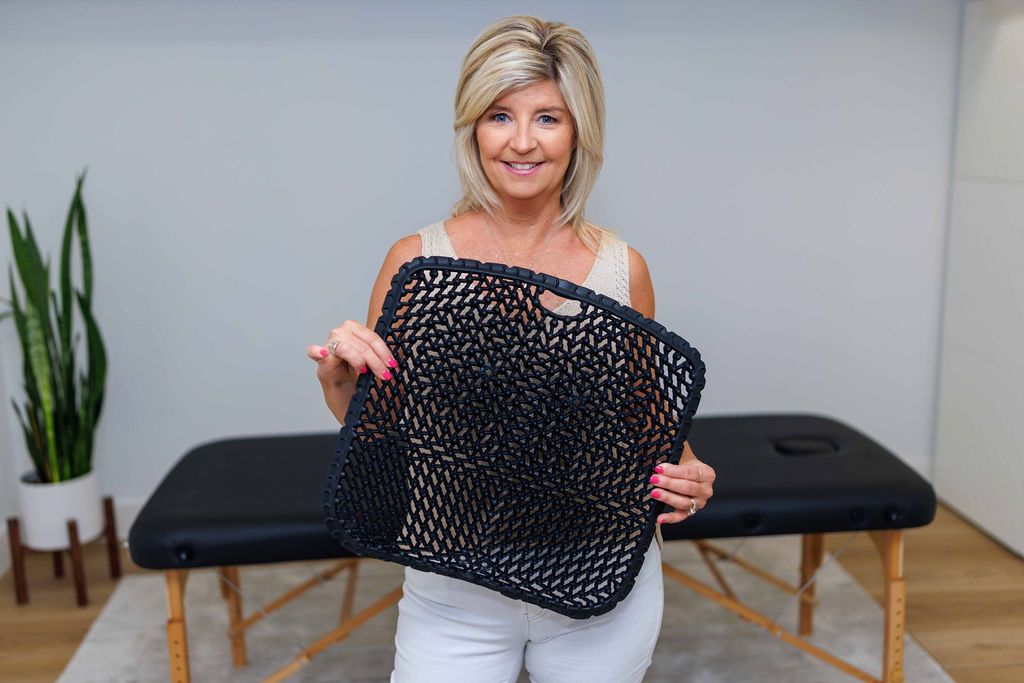 Marg's Must Haves
Stock your preventative health toolbox with my recommendation of products!
Hi and Welcome to my Must Haves Page.
I am committed to being your trusted source of resources to help you take action, advocate and Become the CEO of your Health.
The list below is not long as I am judicious when it comes to recommending products and services to my family, friends and valued clients.
All products are evidence informed and have been personally vetted by me. The benefits I have received and the impressive outcomes that thousands of clients have experienced implementing these strategies as part of their self care regime is the reason why I have chosen to be an affiliate for these products.
Empower yourself and learn more about what you can do to stock your preventative health toolbox.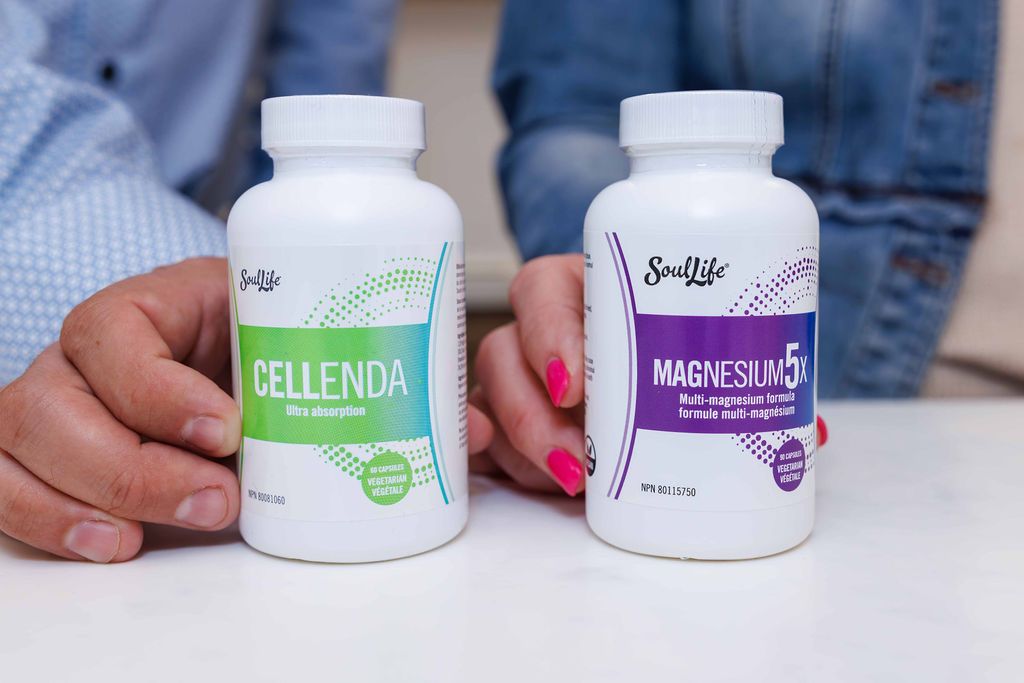 Get the vital nutrients your body needs that your diet is missing!
Buy Now!
Spike Cushions, Mats and Insoles
These innovative products have 40+ patents worldwide! They are a game changer in your self care toolbox and trust me your family members and furry friend will want to steal yours as soon as they try them!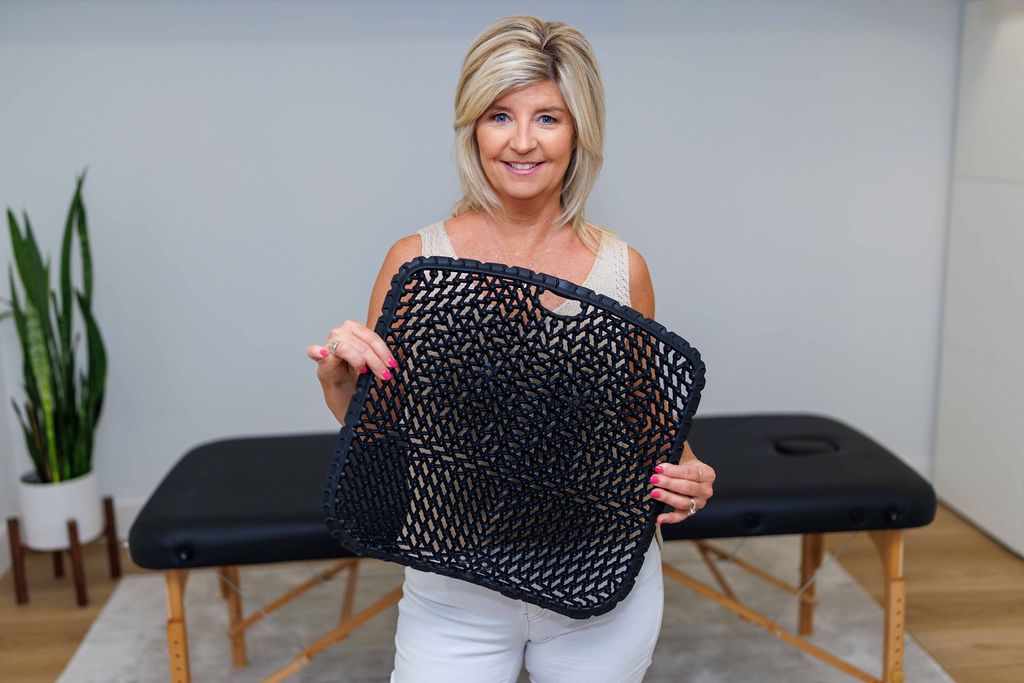 For you desk chair or perhaps in the car. Say so long to sciatica!
Buy Now!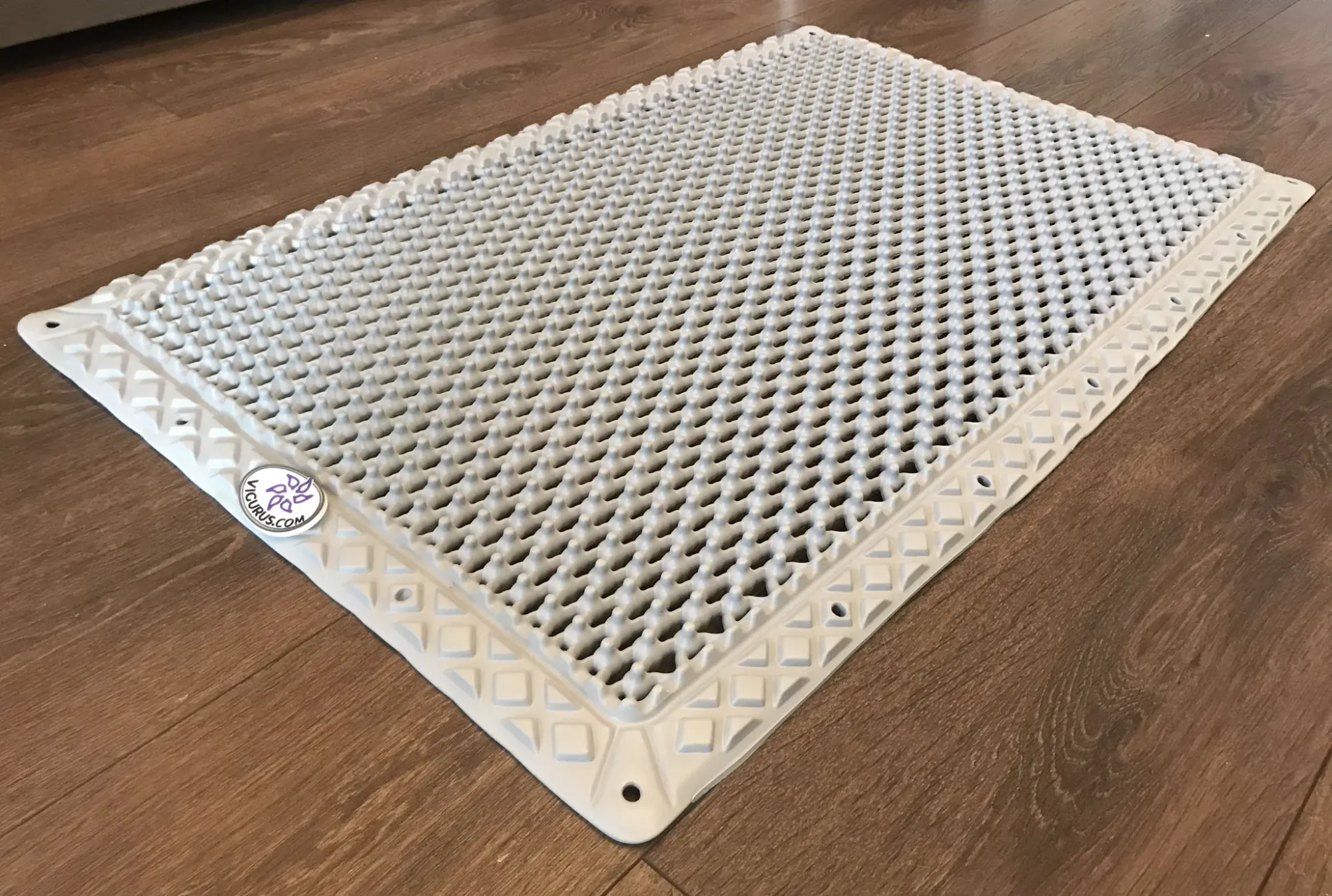 In the kitchen, on your bed or in the bath, this mat is a game changer to help reduce pain, improve circulation, absorb shock, reduce leg fatigue and improve balance & proprioception.
Buy Now!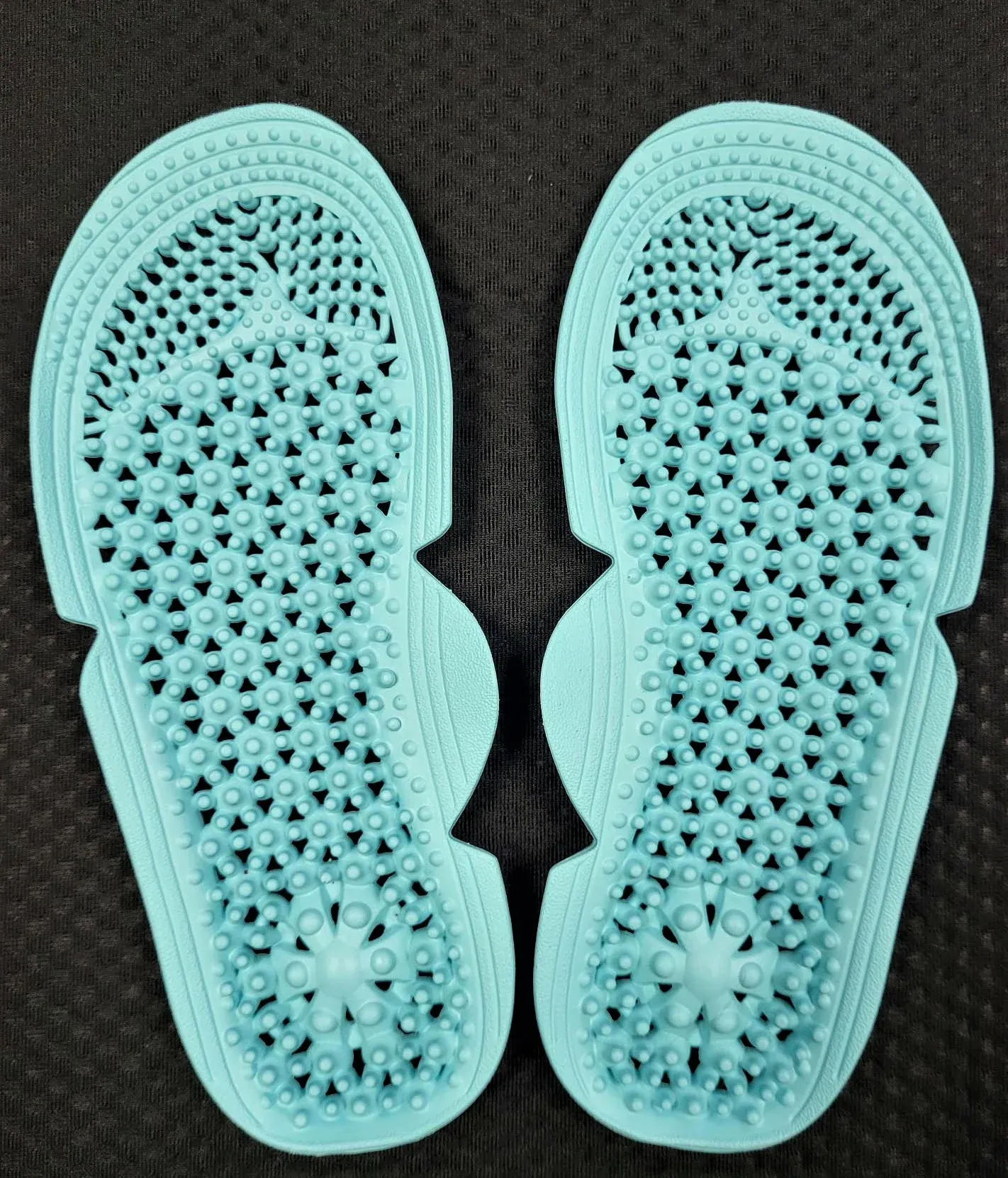 Happy feet await! The continuous gentle massaging action across the whole foot encourages blood/oxygen flow to energize the body and reduce numbness and fatigue.
Buy Now!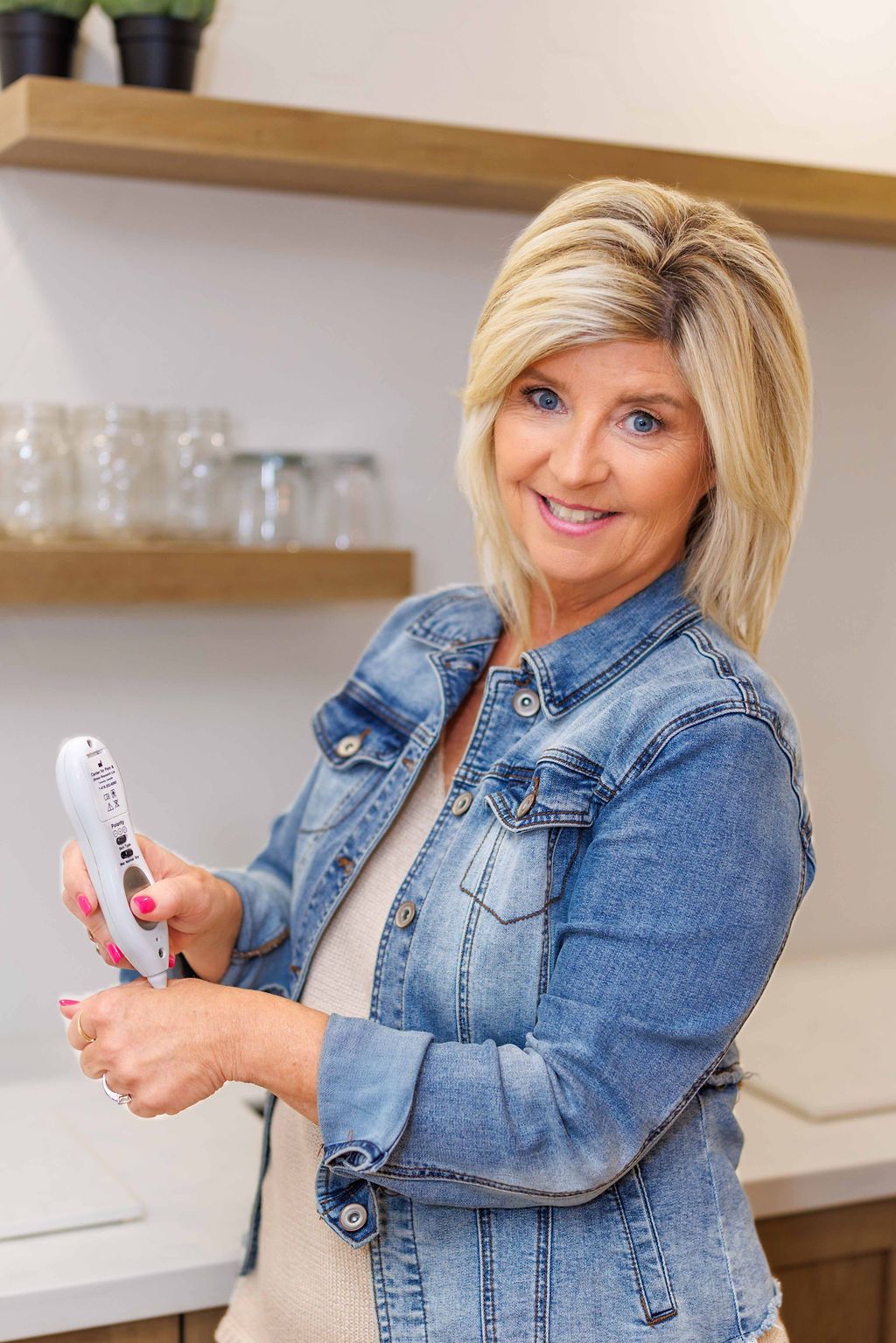 The Dolphin Neurostim is the world's first device specifically designed for to reduce sympathetic stress for the reduction of soft tissue pain. It is easy to use, is Health Canada approved & covered by many extended health insurance plans.
Get yours today!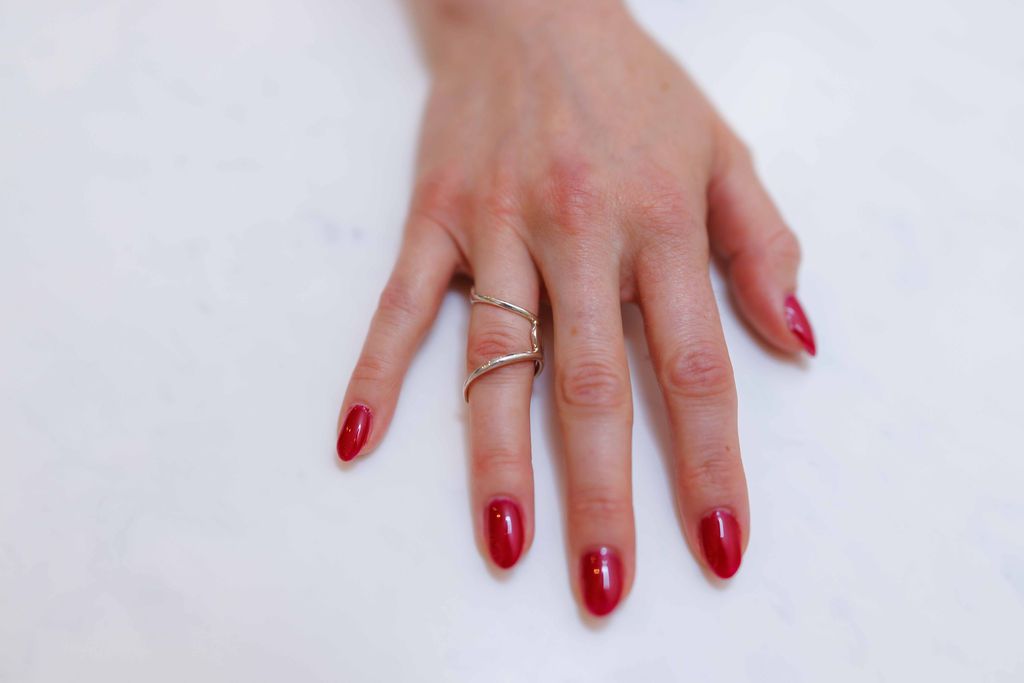 Are your struggling with pain and inflammation due to arthritis? Are your fingers starting to appear misaligned? It is time to be proactive and book a consult and customized fitting of this effective, practical and beautiful finger splint. Covered by many extended health insurance plans.
Book Consult